Mike Diamond Services is looking for quality people who want to be a part of a team that provides outstanding service to its customers. Email or Call 310-838-3909.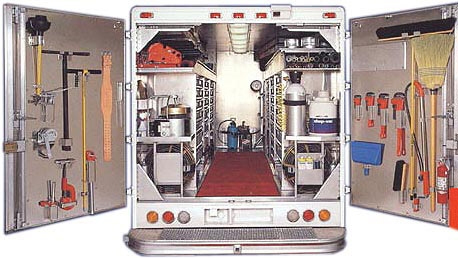 You can apply one of four ways: complete our quick online application, complete our full online application, email your resume in confidence, or call 310-838-3909.
Working for an industry leader has its advantages.
Here are a few of the benefits we offer:
We have hundreds of plumbing and drain calls daily!
Unlimited earning potential
Monthly and yearly Bonuses
Paid by commission by an hourly guaranty
Make a 6 figure income
Paid medical insurance
Work close to home, multiple locations
Company provided new trucks, fully stocked with parts and equipment
401(k) Plan with a company match
Up to 4 weeks paid vacation
Company uniforms and boots provided
Established company with 38 years in the local marketplace
Family owned and run
Applicant must be able to pass a drug test, background check and have an acceptable DMV.
Looking for residential service repair plumbers. No commercial or construction.
Current positions available:
Service Technician – Plumber
Service Technician – HVAC
Service Technician – Electrical
Drain Cleaning Technician
Apprentice with Experience – Full Time
Trainee with experience
Customer Service Representative
Service Dispatcher
Assistant Manager / Manager Trainee
Management and Corporate Positions