Plumbing emergency? Mike Diamond Plumbing serves Rolling Hills Estates, CA 90274.
Call us at
(310) 832-1870

.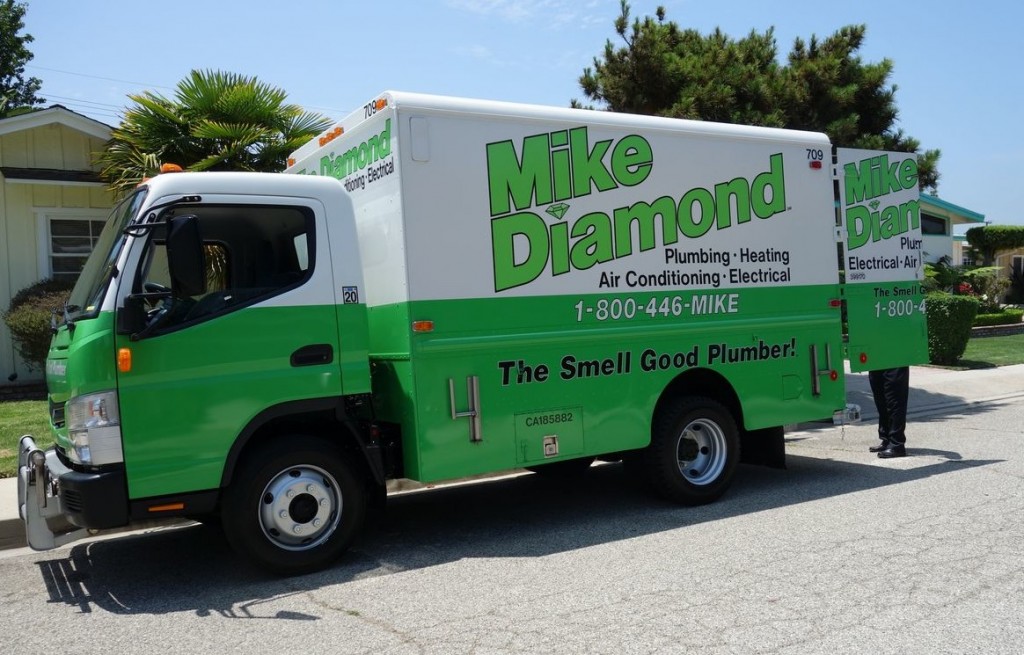 If you live in Rolling Hills Estates, CA 90274, a Mike Diamond Plumbing truck is always nearby. Whether you have a clogged drain, broken water heater or leaky faucet, call us and we'll be right there!
Mike Diamond gives you an affordable way to fix any plumbing problem. Being centrally located in Rolling Hills Estates, CA 90274, we offer excellent and timely service, so call us for fast, professional, affordable plumbing. Our professional plumbing technicians are experts at repairing or replacing all types of leaks, toilets, faucets, water heaters, drain and sewer pipes, garbage disposals, fresh water pipes, re-circulating pumps, gas lines and earthquake valves. We take pride in nurturing home-grown plumbers through our in-house training program. Rush repairs are never a problem for Mike Diamond. Call us now!
Mike Diamond's Other Services