Mike Diamond Services
When it comes to plumbing, heating, air conditioning, water heaters, or you name it…Mike Diamond Services does it all.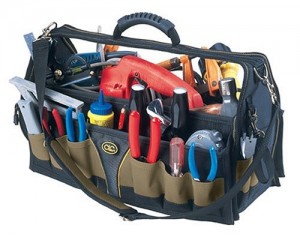 We're on call 24 hours a day, seven day a week. So whenever you have a plumbing, heating or air conditioning problem, we're ready to help.
Doesn't seem like when your drain is clogged, or the water heater fails, it's 10 pm on a Saturday night? That's how life goes, and why Mike Diamond Services is available for those times when you need a plumber most.
Services Mike Diamond offers
If it's a problem, chances are we can solve it.
Here's just a short list of anything and everything we do for our customers in the Los Angeles, Orange, San Bernardino and Ventura county area.
Sewer & repair
Water Heater
Disposals
Sprinkler Valve Repair
Electronic leak location
Sewer location
Slab leaks
Copper re-piping
Forced air units
Air conditioning
Heat pumps
Wall heaters
Floor heaters
Indoor/outdoor lighting systems
Appliance circuits-Pool & spa
110V – 220V – 480V
Panels moved and replaced
Track & recessed lighting
Breakers & shorts serviced
Three phase specialist
New services & wiring
Why Doesn't Mike Diamond Services Give Estimates Over The Phone?
Giving a plumbing, HVAC, electrical, or water heater service estimate over the phone is very difficult without the ability to access the issue in-person. More often than not, service estimates given over the phone are severely inflated. The Mike Diamond Services team prefers to evaluate the job in-person prior to providing estimates in order to ensure an accurate estimate is delivered to our valued customers the first time.