San Bernardino County Service Area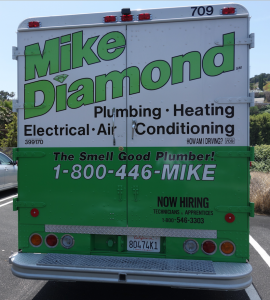 Our expert plumbers service the greater southwest portion of San Bernardino County and surrounding areas. Our fully licensed plumbers and technicians are ready to help get your home running smoothly again. Whether you need repairs or an entire remodel, Mike Diamond is here to help. Check out some of our home services today.
Mike Diamond Home Services
Additional San Bernardino County Resources
Communities We Service in San Bernardino County
Contact Us Today! Don't live in one of the listed cities? You're still in luck. Mike Diamond services most neighborhoods in southern California, give us a call today and see if we service homes in your area!