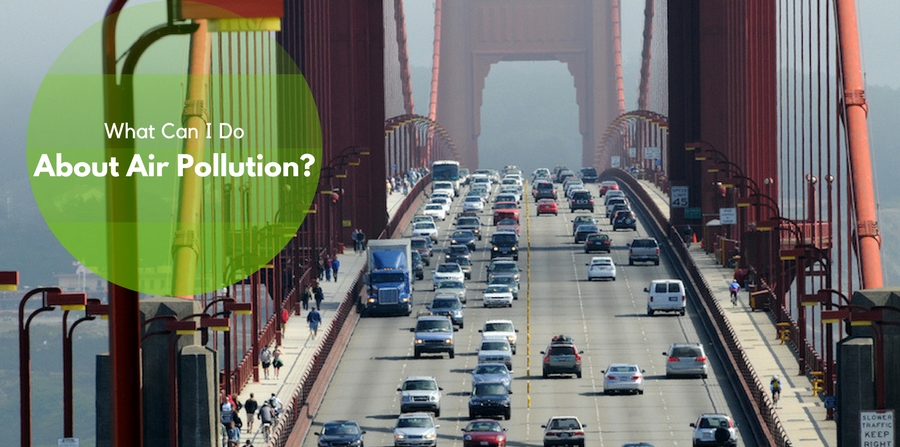 Earlier this month, we covered why air pollution is such a problem for California and which kinds of airborne pollution pose the biggest threats. We provided some suggestions as to how you can keep your home and family safe from air pollutants in your neighborhood, too. Now that you know what we're up against and how to protect yourself, we can afford to think a little bigger. Let's save the planet!
…Ok, saving the planet is a big job. We'll work up to it. You might think there isn't much you can personally do to help improve California's air quality, but you'd be surprised. If you can follow simple steps like these, you can make a huge difference in making California a healthier and safer place to live.
Bike
The greatest producer of harmful emissions by far is that famous LA / San Francisco traffic. Los Angeles and San Francisco are the two most traffic-congested cities in the country. With all those cars sitting on the 101 and idling for hours, traffic jams spit up air pollutants like nothing else.
The other thing about California: the weather is very good. You can avoid the horrors of rush hour and reduce your carbon footprint by up to 1280 lbs. a year, just by biking 20 miles a week instead of driving. Plus, you get all svelte and tan, so you'll look super-good doing it!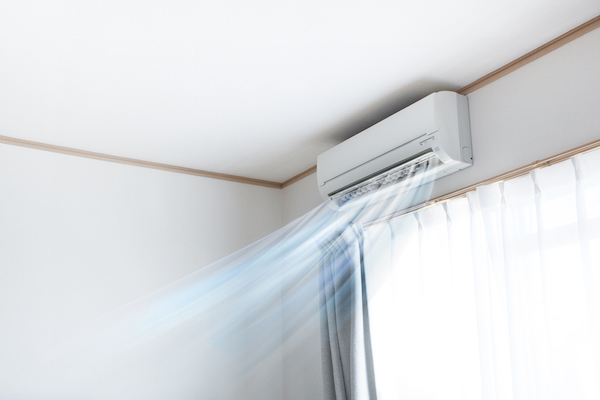 Ease Off Your Air Conditioner
Air conditioners produce a lot of carbon emissions and toxic air pollutants, especially if they're used heavily. Cutting your pollutant production can be as easy as opening a window!   
Try setting your thermostat a little higher than you normally would. Set it at 78 in the summer, and then open up the house and turn on a few fans instead of running the AC. You probably won't notice a difference in heat, but you'll really reduce your contribution to air pollution.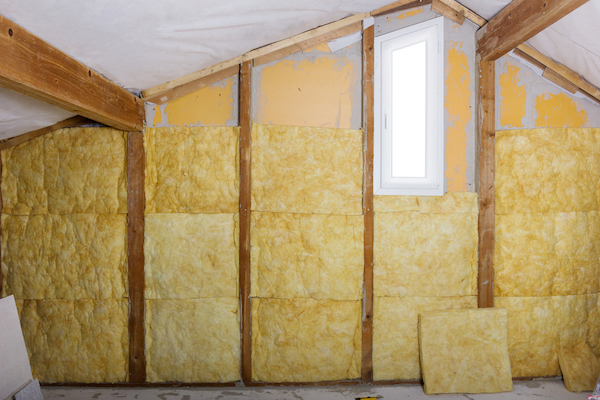 Insulate
The worst way to waste power is to let it leak away. Nobody's getting anything from it, and your home has to work harder to compensate. When your home lacks sufficient insulation, a lot of the heat and cold your HVAC system produces leaks away.
It's the same deal with your water. When your pipes aren't insulated, your water heater works harder to keep water warm. When your water heater works harder, it wastes money and produces pollutants. You can save a surprising amount of money by properly insulating your home, and help with air pollution too.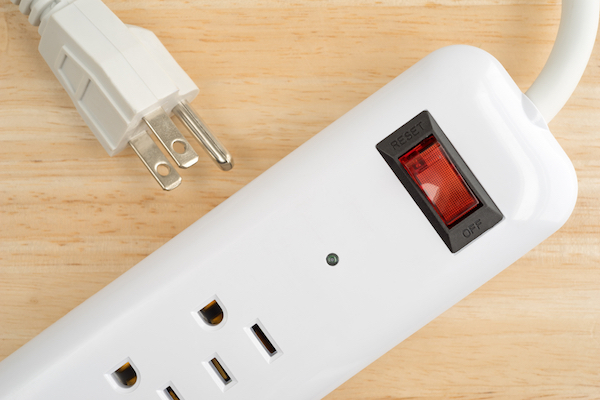 Unplug
Did you know that some electrical devices use power, even when they're switched off? TVs, stereos, chargers, and game systems can "leak" enough power to account for 6-26% of your energy bill. And you're not seeing anything from that 6-26%!
The easiest way to prevent energy "leakage" is a surge protector. Normally, when you turn off a device, it's still receiving power. When you turn a surge protector off, on the other hand, it restricts power flow to all the devices connected. When you want to use the connected devices, all you have to do is turn the surge protector back on.
The last suggestion we have for fighting air pollution is to always make sure your plumbing, heating, cooling, and electrical systems are functioning correctly. Leaks and malfunctions waste power and money at the same time they kick up pollutants. If you need any kind of home repair, give the experts at Mike Diamond a call today. Together, we'll make California's air clean yet!